Creating With
You In Mind
Creating With
You In Mind
It's all about the customer. All too often, what we offer and what the customer wants are two different things. BCUMEN helps ensure that your brand offerings are synchronized with what the customer needs and thinks about.
Understanding
Your Business
By understanding and evaluating your business and strategy, we can pivot your challenges into opportunities for value creation; delivering on the potential of your business and driving success.
Understanding
Your Business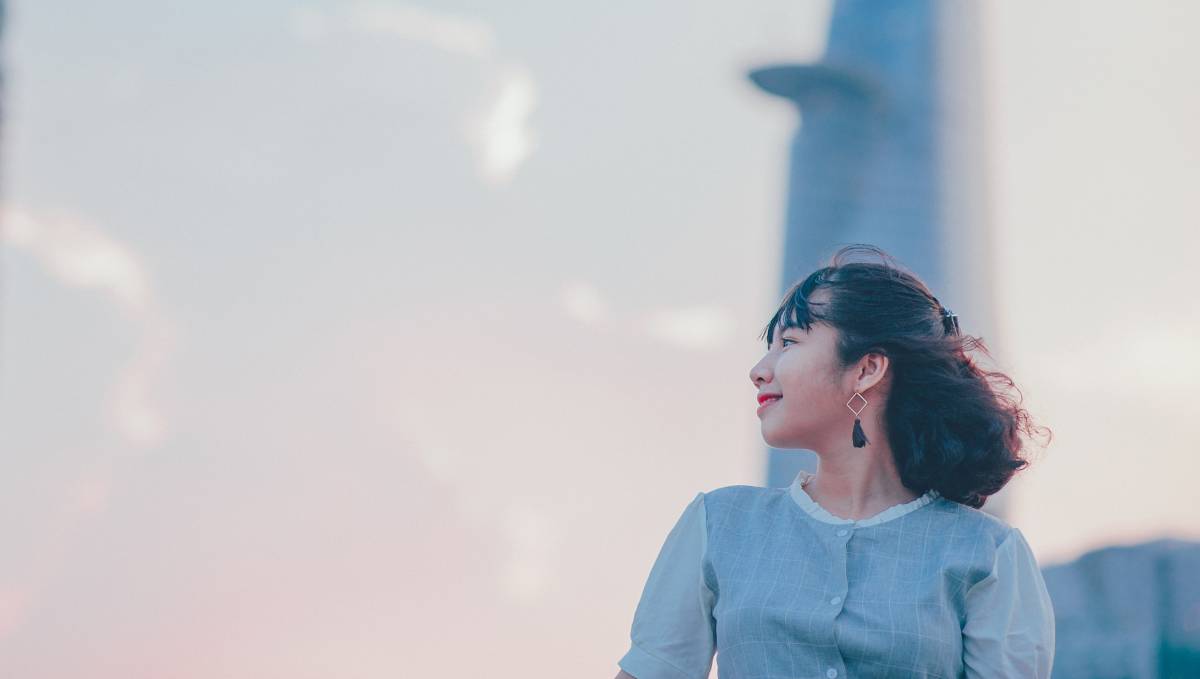 You and your employees are your most important business asset – and as your most important business asset, you want to actively invest in their growth, promote a culture of learning, and ultimately improve your employee's abilities.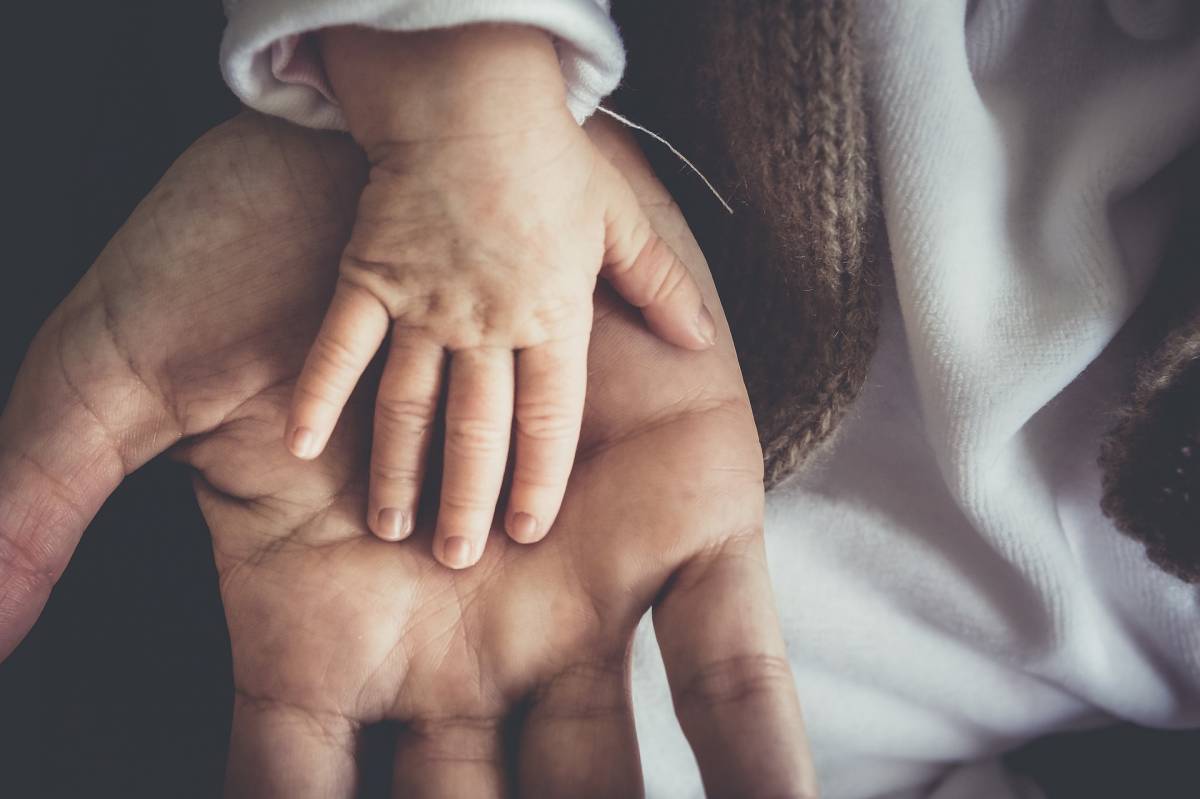 We deliver value to our clients by becoming partners in transformation; combining our growth stories to be part of a greater whole. We believe this is the most complete way of fulfilling our role in your success, regardless of circumstance. This is our promise to you.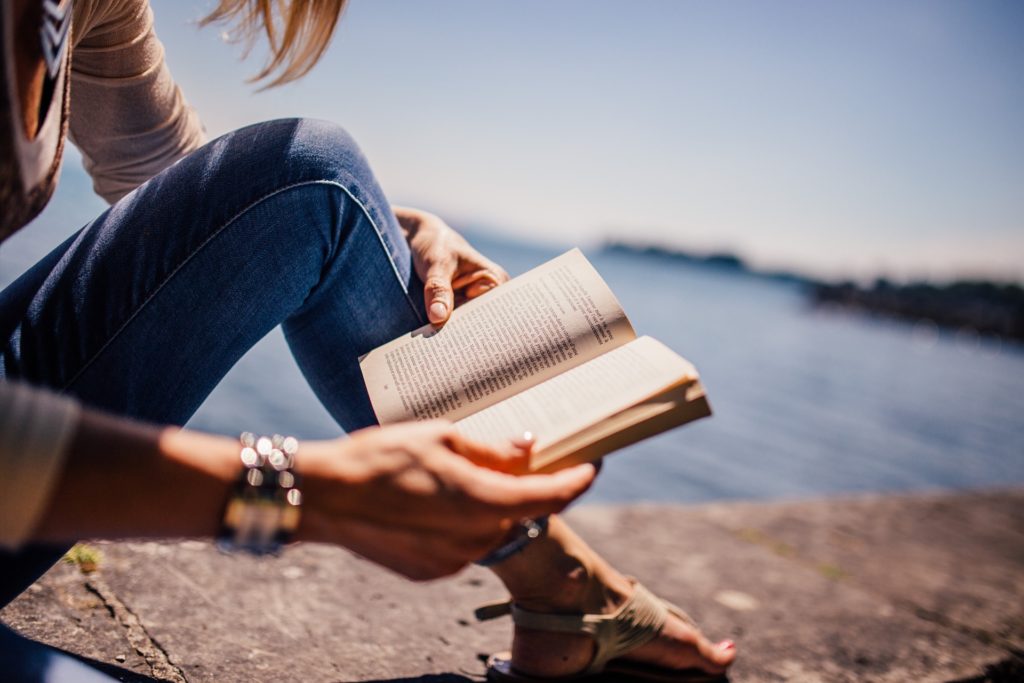 Unlock your brand potential through the power of storytelling
Stories connect us in powerful and lasting ways. Through the truthful and authentic sharing of our stories and the stories of others, our audience is empowered to understand, learn about, and connect with us and our brands.
At BCUMEN, we are storytellers. It is in our nature to turn ordinary tales into extraordinary experiences through uniquely curated voices and personalities, bringing each and every audience member on an emotional and personal brand journey.
Delivering solutions to your most critical priorities
Be it creating a new business, having low sales or facing high employee turnover, BCUMEN consultants are able to advise you on the direction of your company.
With our expertise spanning across various industries, we provide unique solutions tailored and customized for individual business units with creative, innovative, problem-solving and strategic planning solutions.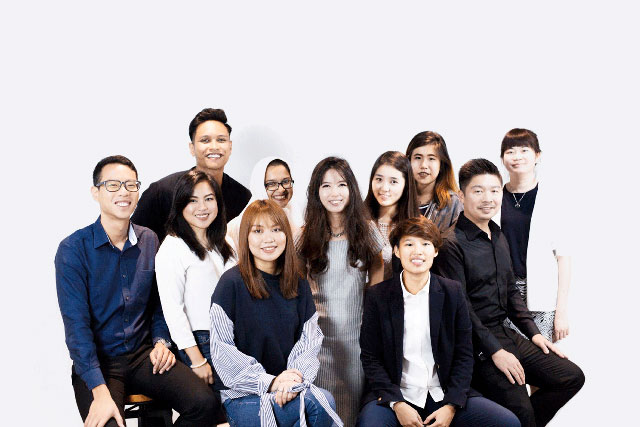 The Lifestyle of the Future
Grounded was founded on a collective dream to build an empire and leave a legacy behind. However, a more immediate matter was to build an entire website in time for their event, Block Live Asia, only two months away. BCUMEN met with Head of Business Development, Anna Santiago to create an expedited timeline necessary for the execution of a successful event.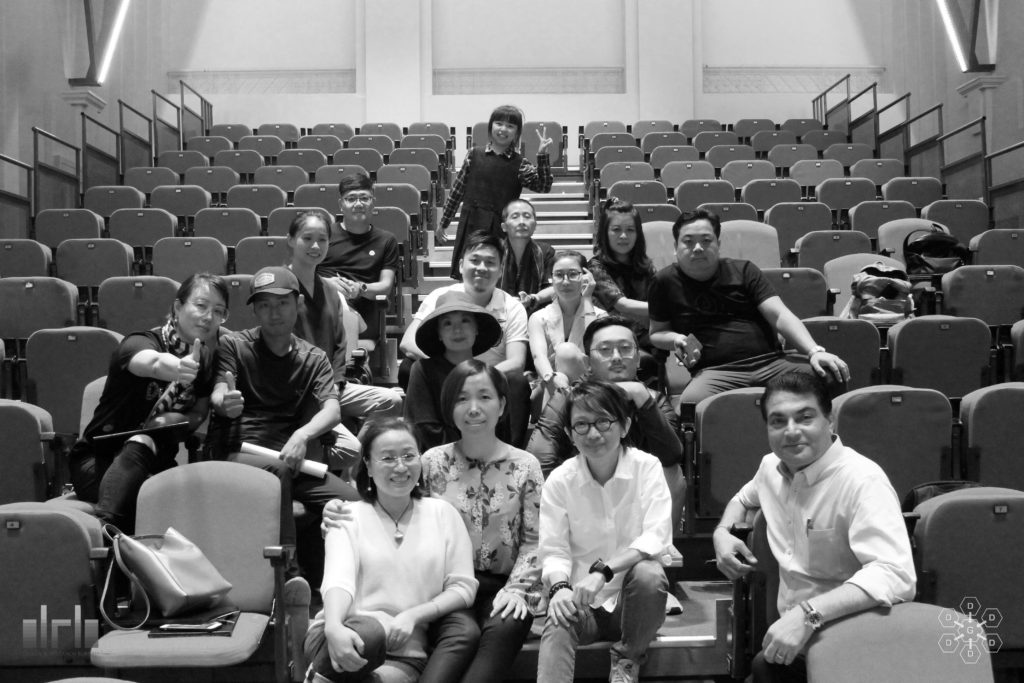 Design platform hits growth
Design Gateway wanted to brand itself as a leading Singapore design platform, supported by its three pillars of expertise. To support this goal, BCUMEN worked closely with the founding team of Design Gateway, developing and designing its brand identity system, in addition to establishing its online presence. This was followed up by Design Gateways' inaugural overseas workshop, the success of which was supported by BCUMENs' event execution team.
How can we build your business?
Our people are our greatest assets