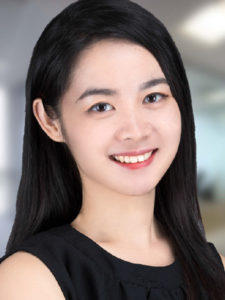 Associate Partner
Shenzhen, China
Zhang Jia, Cammie is an associate partner of BCUMEN in Consultancy. She has over 10 years of extensive experience throughout South East Asia, China, and Japan in franchising, exhibitions, and expanding networks of business.
Jia manages her own international brand management company, focused on bridging the gap between International and China companies. 
With her vast experience in business brokering and adaptive marketing, Jia finds fulfillment bringing businesses into new markets and helping them flourish. 
Brand Management
Market Expansion
Market Penetration
Adaptive marketing