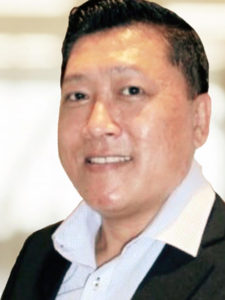 is a Personable Communicator
Associate Partner
Singapore
Kelvin is an associate partner of BCUMEN leading BCUMEN's work in training. He has over 25 years of extensive experience in training, coaching, cultivating essential leadership skills, and developing talents.
Prior to joining BCUMEN in 2018, Kelvin was at Globibo, where he headed business development in international accounts. Before which, Kelvin was the head of EzyCash Sales in Standard Chartered Bank, integrating GE Money and expanding SingPost partner relationships where he achieved over USD$300 million turnover.
With his vast experience in strategic selling and neuro-linguistic programming skills, Kelvin finds fulfillment through coaching the next generation of talents, teaching them to believe in themselves and achieving sales results.
Training
Strategic Selling
Public Speaking
Market Penetration