Logistical Solutions & Fulfillment
Analytics in Online Growth
After expanding across multiple countries, CrossBorderWorld had a need to establish itself across digital platforms. BCUMEN worked closely with Asia Pacific Head, Johnny Leong, in carving an online identity for CrossBorderWorld.
Analytical Insights of customer base
Mr. Johnny Leong, Head of Asia Pacific for CrossBorderWorld was expanding the business fast across different countries in the region. As experts in creating bespoke, individual packages to cater to each client's specific needs to ensure excellence, CrossBorderWorld saw an opportunity to expand in the APAC markets, ensuring great customer shopping experiences. 
However, with the constraint of 24 hours in a day and the evolving nature of the business, CrossBorderWorld was challenged to reach their customers through traditional channels. 
While exploring the avenues of online presence and identity, Johnny chose BCUMEN as CrossBorderWorld's online partner. Working in a cross border business, it was important for Johnny to have access to analytical insights of visitors. BCUMEN was able to provide these tools by leveraging on the strengths of partners from BCUMEN Alliance Ecosystem.
Over the course of August 2018, BCUMEN worked closely with the APAC Head, Mr. Johnny Leong, to bring about CrossBorderWorld's online presence, creating customer trust and peace of mind while they conduct business with CrossBorderWorld.  
CrossBorderWorld is happy and proud to have BCUMEN as its online partner.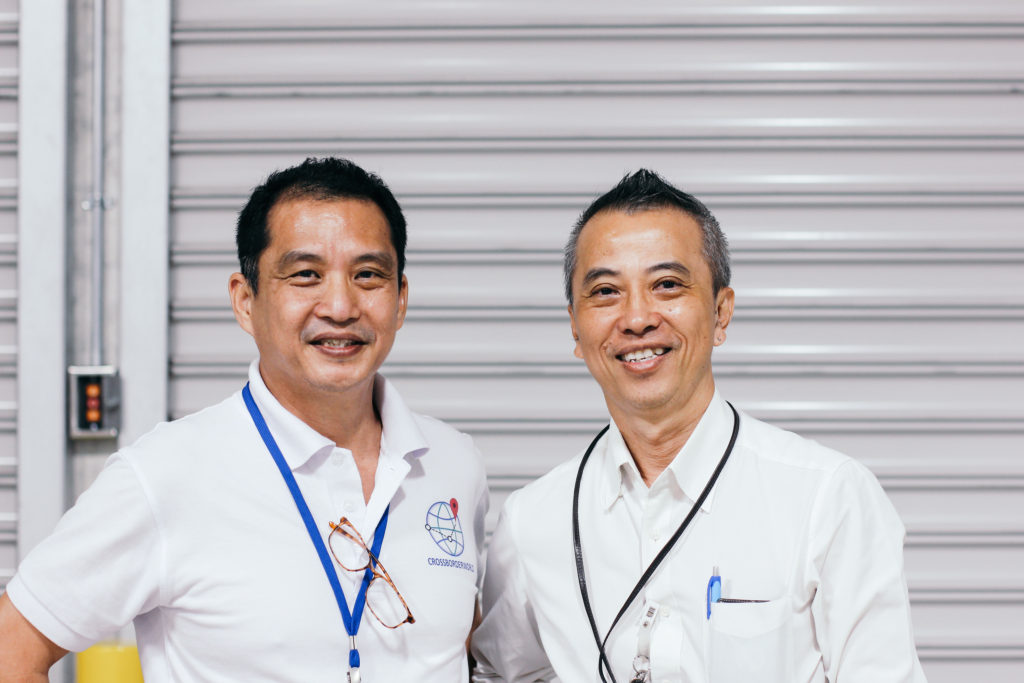 Contact us to discuss how our team can help your business achieve true results