Vehicle Aesthetic Service & Sales
The Automobile Association of Singapore, a 110-year-old company, offers their car detailing services under the name AA Surface Aesthetics. After a stringent process of proposals and evaluation, BCUMEN was selected as the partner for bringing AA Surface Aesthetics into the world of eCommerce.
With increasing competition in the marketplace, AA Surface Aesthetics as a subsidiary of Automobile Singapore was looking to expand its B2C market by venturing into the world of eCommerce. Understanding the benefits of utilizing technology to their gain, AA Surface Aesthetics begun looking for suitable candidates and vendors to award this project to.
In the months of October and November, BCUMEN met with the Surface Aesthetics team to layout and create a simple to use and navigate website with specific requirements for users and customers. 
With great feedback from the board and customers, AA Surface Aesthetics is happy and proud to have BCUMEN not as a vendor, but as a close online partner.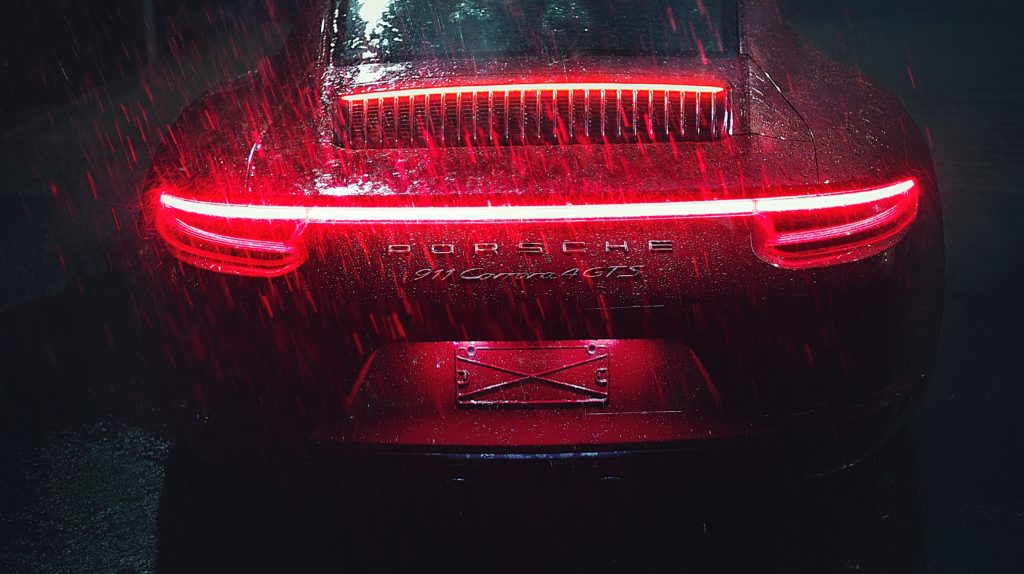 Visit www.aassa.com.sg to learn more about AA Surface Aesthetics and the services they offer.
*Due to the confidentiality of the account, we are unable to show or name the individuals involved in this account.
Contact us to discuss how our team can help your business achieve true results